Workforce Diversity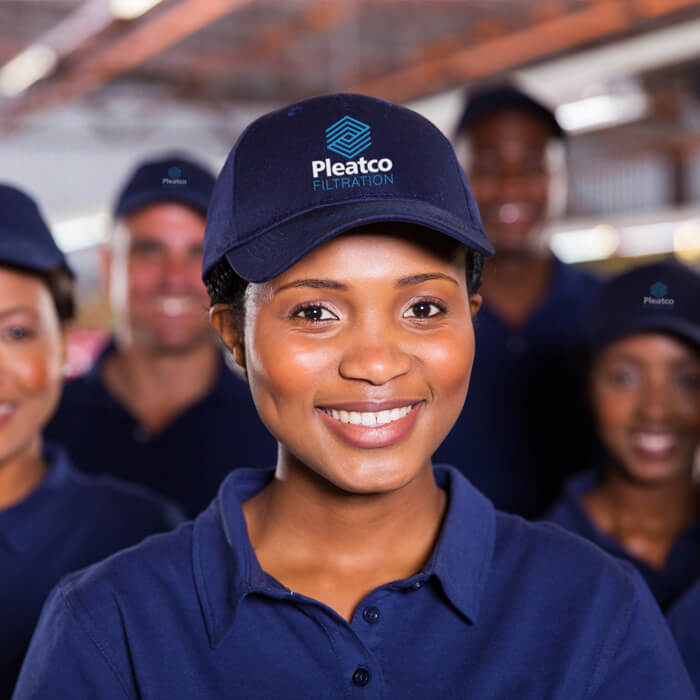 At Pleatco, we value diversity and inclusion because it makes us a better company and better individuals coming together to form an even stronger team. When each of us contributes our abilities and varied viewpoints, all of us benefit in growing together and better understanding our complex world.

Diversity in the workforce entails valuing dimensions of gender, race, ethnicity, sexual orientation, cultural, national origin, skills, age, education, military service and general life experiences.

One of our core values is being an Employer of Choice. Consistent with this, we seek to recruit, hire and retain the best from every background and community around the world. We know that diversity makes good business sense by ensuring we have the best talent available as we dedicate ourselves to maintaining our competitive edge.

Pleatco recognizes that integrity and respect provide a cornerstone for all that we do, in all efforts that strive for excellence, from our workforce, business partners and supporting the communities in which we do business.

Click here to contact Pleatco Filtration HR.