Build your own filter.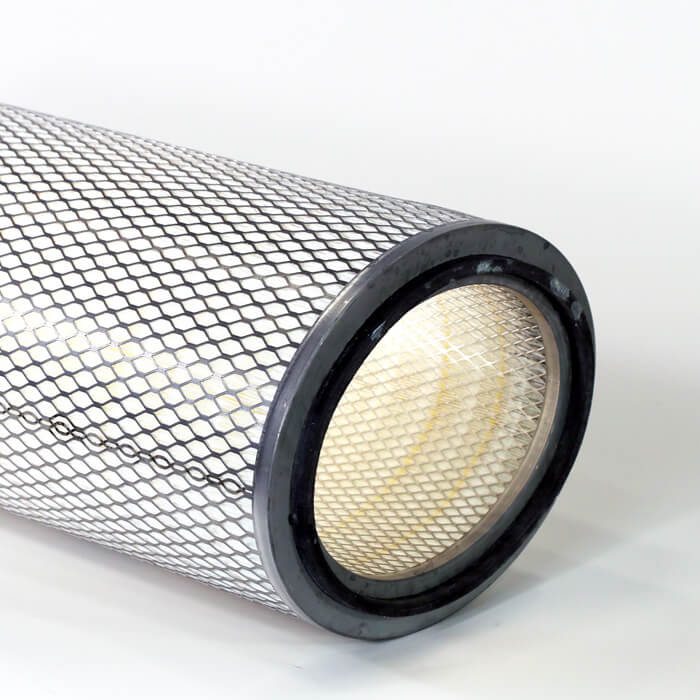 Coming Soon.
Shortly we will be introducing our online "Build Your Own Filter" experience, where you will be able to walk through a series of questions that systematically help you build the perfect product for your application. With years of industry knowledge and experience our sales engineering team will receive your specification and then work closely with your through design, pricing, manufacturing and delivery options. At Pleatco we have one of the most substantial cross-reference libraries in the industry and all of our filters are built to OEM specifications or better.

So check back soon and sign up for our newsletter to be the first to receive notification when this new online feature will be launched.