Just looking for a replacement?
Find a filter
We are an industry leading designer and manufacturer of replacement cartridge filters, pleated bags and fabric filters, specifically designed for OEM dust collectors, bag houses and dry process systems. Many are same day shipping and thousands in stock!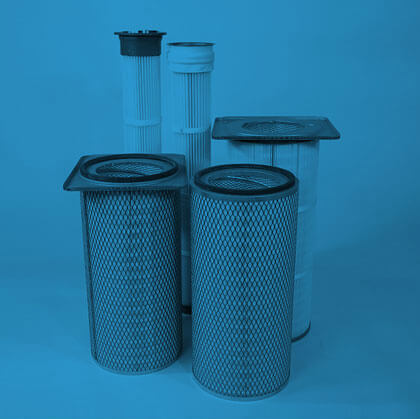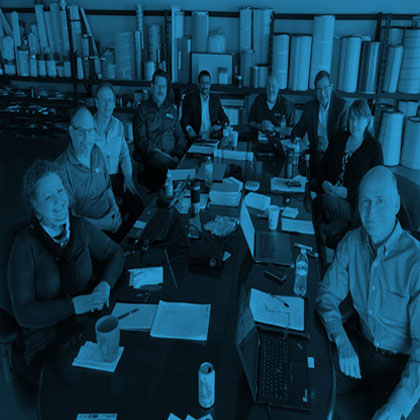 The inside scoop.
Meet the team
We thrive on challenges. From top to bottom and throughout our company, we are always looking for new, better and more efficient ways to serve our customers. Our pace is fast and our range of work is diverse, so we count on people who are willing to take initiative and accept accountability.
We are a Team of Problem Solvers
ENGINEERING EXCELLENCE

At Pleatco Filtration we work closely with OEMs and distributors to develop scientifically engineered innovations for industrial air filtration applications. We have a state-of-the-art technology center and years of industry knowledge and experience designing replacement parts that are robust, safe and work in the field every time all the time.