Gas Turbine Filters
A wide range for all styles of filter house systems
Harsh weather conditions, high levels of airborne particulate and salt ingress are just some of the challenges faced by gas turbine operators in the oil and gas industry. Often sited in remote locations, gas turbines used in the oil and gas industry typically encounter extremely challenging operating environments. High levels of small particulate in the form of sand, dust and shot-debris from drilling, salt aerosols in offshore and coastal locations, and harsh weather conditions all threaten the performance and health of a gas turbine.
Pleatco OEM replacement gas turbine filter cartridges assure maximum operating efficiency of a gas turbine. Air inlet filtration is a critical element to assure maximum operating efficiency. Properly selecting and maintaining the filtration system can increase the performance and extend run time of the gas turbine as well as minimize unplanned maintenance associated with unexpected filter failure. Different styles of filter houses require different types of filtration. Proper filter / component selection should include consideration of environmental factors such as ambient dust concentration; humidity; intense periods of moisture such as fog, rain, and snow; and the durability required over the life of the filter.
Additional Gas Turbine Filters
With APEL's top-rated customer service and expert technical support, we'll carefully assess your filtration needs and construct a standard or custom filter for you. The results of our labor will be reflected in the efficient performance of your operating systems with high efficiencies and minimum down time.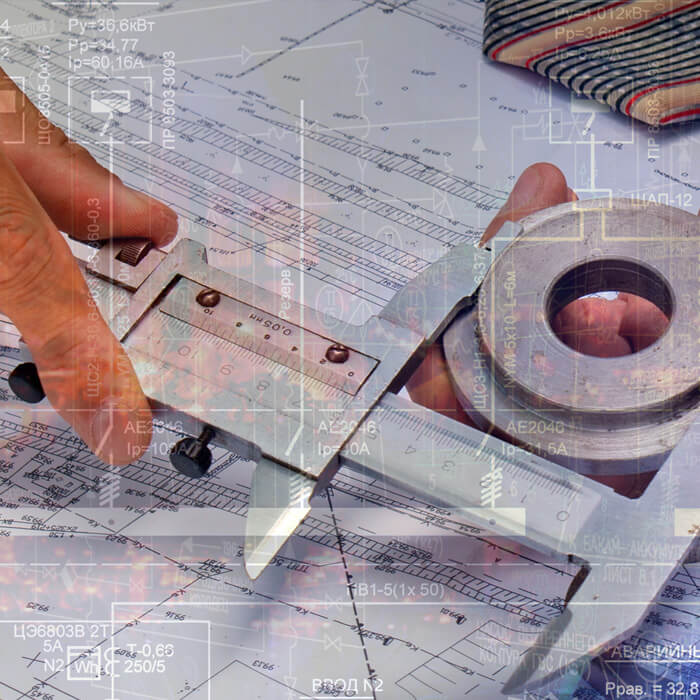 Additional Gas Turbine Filters
Makes & types
Pleatco Filtration products are specifically designed for industrial applications that include but not limited the following industries.
Scroll through images

SPECIFICATIONS
Fiber: 100% spunbond polyester
BIA Rating: U,S,G, & C
Media Efficiency: 99.5% at 1 micron and above
Air Permeability: 20 cfm @ 1/2" w.g.
Thermal Stability: 2% maximum @ 275%
Maximum Operating Temperature: Rating is 200°F for finished elements. Higher temperature rating available.
COMPONENTS USED
100% Spunbond Polyester Media
Water & oil repellencies
Aluminization for static control
Carbon impregnated
PTFE membrane laminates
Aramid felt
PPS
---
Optional Construction for a Wide Variety of Applications and System Design:
Lightweight media core
Heavy-gauge media core
Stainless & galvanized components
Urethanes, Epoxies, EPDM & Silicone
FDA grade construction
---
Temperature Ratings:
Spunbond: 180°F - 265°F
Aramid/ PPS: 375°F
Higher temperature construction available
---
Long-Term Savings
Extended Filter life
Lower pressure drops
Abrasion & chemical resistant
Reduced compressed air usage
MEDIA USED
| Reagent | A | B | C | D |
| --- | --- | --- | --- | --- |
| Acids | | | * | |
| Alkalis | | * | | |
| Oxidants | | * | | |
| Solvents | | * | | |
| Hydrolysis | | | * | |
| Abrasion | * | | | |
* Combinations of chemicals may alter fiber resistance to the specified performance level. A=Excellent D=Fair.
Don't just take our word for it
Customer feedback
We stand behind our products and the team who makes them. Our complete focus is excellent customer service. Our mantra each day is "constant improvement".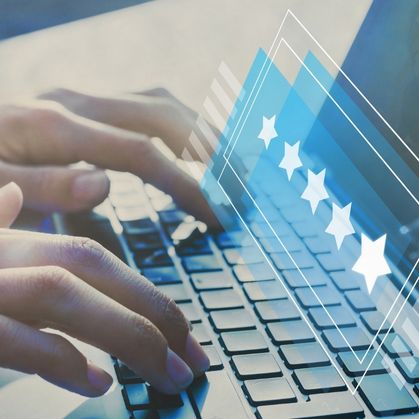 " For years my company has relied upon the superior quality, engineering and quick turnaround times of Apel filtration. Now under the Pleatco banner the service has continued and is head and shoulders above any of the other solution providers out there."
Just looking for a replacement?
Find a filter
We are an industry leading design and manufacture of replacement cartridge filters, pleated bags and fabric filters, specifically designed for OEM dust collectors, bathhouses and dry process systems. Many are same day shipping and thousands in stock!