Careers
Active participation.
At Pleatco the relationships that we build are the lynchpin of our success. We care about our customers and our community and take our responsibilities seriously. We approach each day with a passion and commitment.

Employment
If you love challenging work, ongoing opportunity for career growth, and rewards that make it all worthwhile, Pleatco has the job you are looking for....
Jobs page

Workforce Diversity
We know that people drive our success and have proven to be our most important asset at every Pleatco location.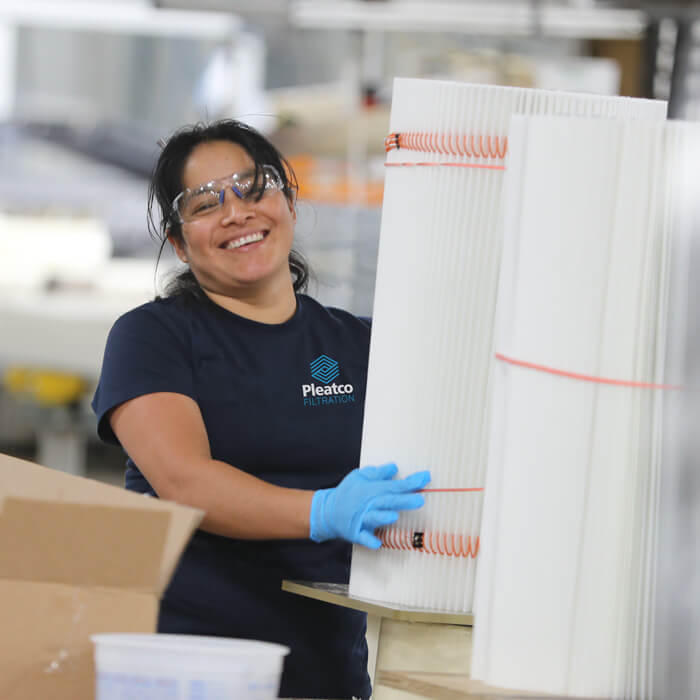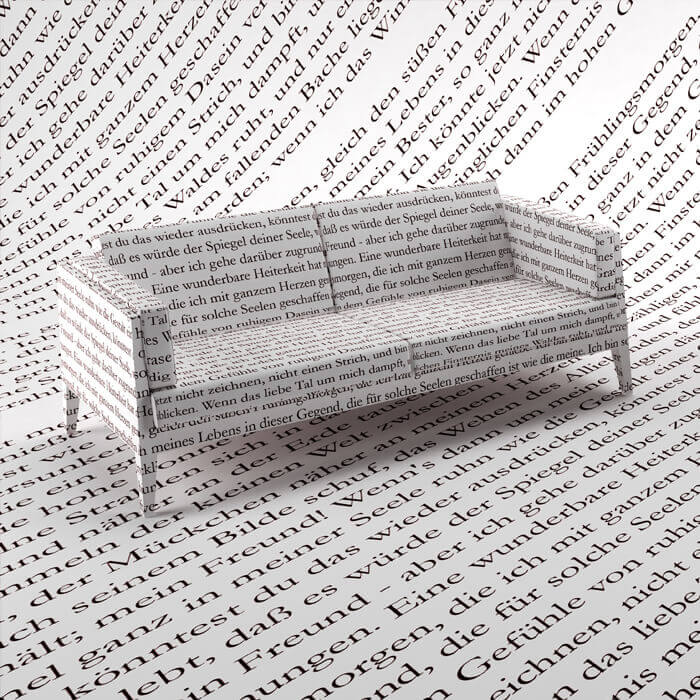 Sponsorships
Pleatco is proud to announce the extension of the USA Synchro partnership as key sponsor for 2019. Pleatco has supported the organization as for over 6 years and will continue to do so as USA Synchro push toward a team birth in the Olympic Games, improve grass roots programs and develop more exciting events experiences to grow this unique and challenging sport.