Company
Pleatco Filtration brings together the combined forces of Apel and Milton filtration to provide the absolute best solutions in industrial air filtration. Our three companies have merged together to leverage our substantial engineering, manufacturing and logistics resources to deliver the absolute best quality filters to suit your specification, budget and timeframe or replace that all important standard part in the quickest delivery time possible. We look forward to working with you!

Pleatco saves OEM's time and money by offering their exclusive OEM Filter Partner Program.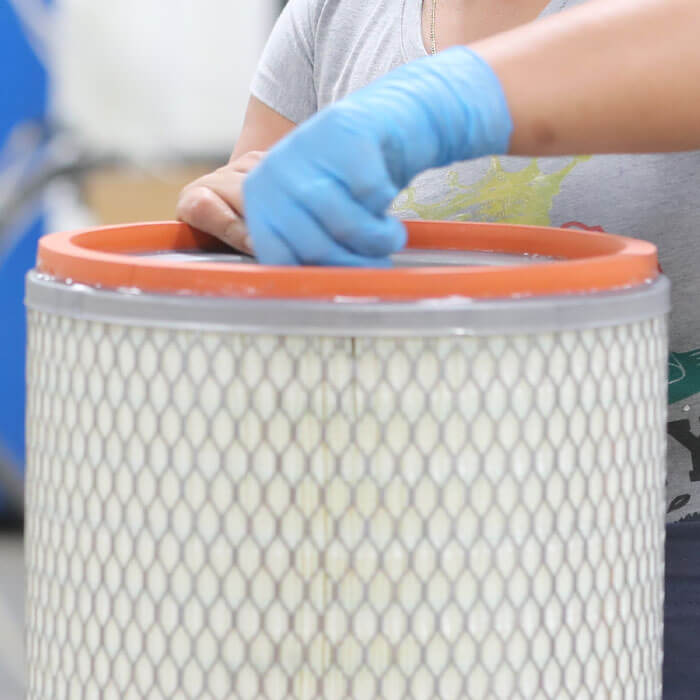 We work with you to develop the products you want under the brand that you have developed. We co-brand to help promote the best quality in the industry.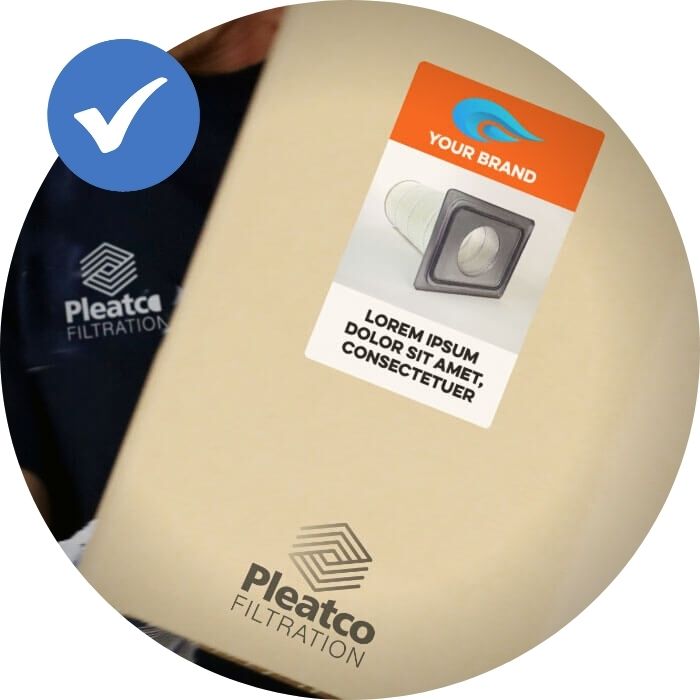 Pleatco stocks thousands of popular OEM style filters which can ship the same day when orders are received by noon or quick turnaround for specialty orders.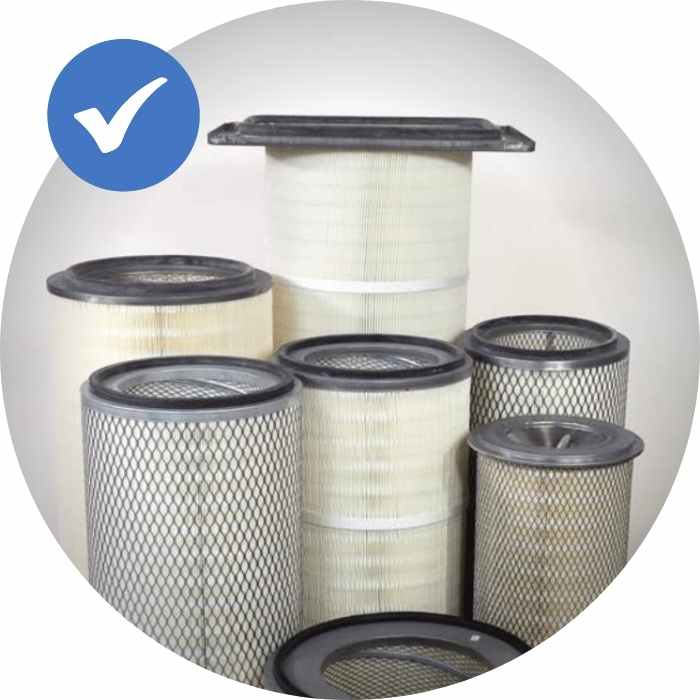 Our engineering team is primarily focused on developing the next generation of advanced products in partnership with the industry's leading OEM's.