History The history of Pleatco Filtration.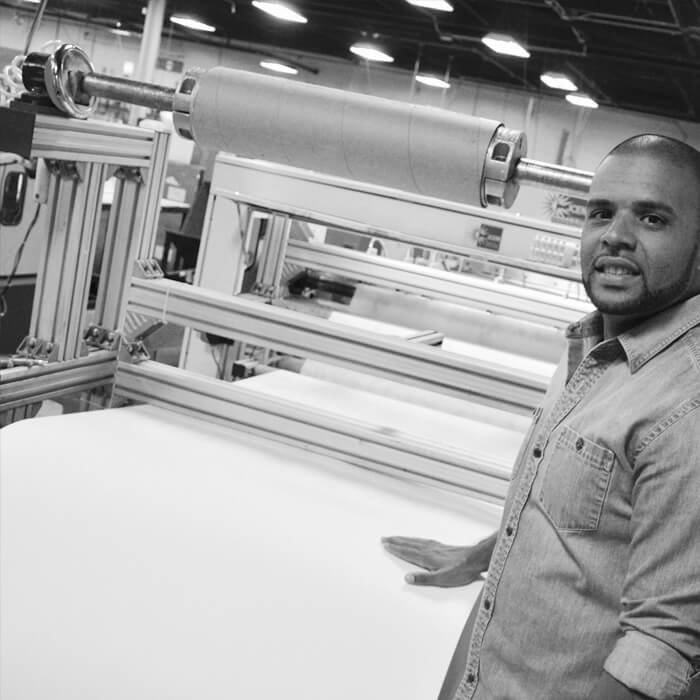 Pleatco was founded in 1950 as a small regional company in the Northeast by industry professionals who manufactured above ground portable replacement filter cartridges for pool and spas. Pleatco has steadily grown since then to become an industry-leading brand both domestically and internationally through innovation, quality and service.

Today, Pleatco is a leading designer and manufacturer of pleated filter cartridges and other filtration products for the pool / spa and industrial end markets across North America, Europe, and around the globe.. Products are marketed under the Pleatco Ultra and Pleatco Advanced brands, which are backed by industry-leading engineering, product development, sales and marketing and customer service teams. In 2019 Pleatco LLC was rebranded as Pleatco Filtration.

Founded in 1996, APEL became an award-winning industry leader and manufacturer of custom and standard replacement cartridge filters, pleated bags and fabric filters for dust collection, dry process filtration and pollution control systems. All filters are manufactured by APEL International, Inc. at a state-of-the-art manufacturing facility in Louisville, Kentucky. In 2019, APEL was merged under the banner of Pleatco Filtration. Milton Manufacturing Inc. (Milton) came to life over 25 years ago when higher quality cartridge filters were needed to meet the ever-changing manufacturing environment. The Company started with simple improvements to industry standard manufacturing procedures, followed by more extensive modifications to improve cleaning and overall cartridge life. These changes led to a variety of improved materials and configurations that Milton has refined and polished over the years, thus setting a new industry standard. In 2019, Milton was merged under the banner of Pleatco Filtration.

TVS Filters began as Tennessee Valley Supply in the early 1970ís when strip mining across the southeast was active, filling the need for engine air intake filters used in heavy earth-moving equipment. TVS serviced these accounts through pure manufacturing, resale, and even remanufacturing of filters from regional mining sites. The Company grew the cartridge filter manufacturing business steadily over the next 50 years, carving out a particular specialty in the manufacturing of cartridge filters for gas turbine applications in power plants. Today TVS Filters is headquartered in Bessemer, Alabama and is a leading manufacturer and supplier of quality industrial air filters. In 2019, TVS was merged under the banner of Pleatco Filtration..