Panel Filters
Lightweight & sturdy for peak performance
Pleatco offers high efficiency flat cell panel filters, engineered to provide higher initial efficiencies and better overall performance customers can rely on. Our filters are designed for general-air filtration applications with light to medium dust-loading conditions up to systems where a higher degree of clean air is required. Our panel filters are made of lightweight yet sturdy aluminum, contain superior filter media, and come with built-in handles for easier maintenance.

The modern compact design is useful in many plants and filtration jobs. We can manufacture flat filters with high flute heights. The construction of the thin filter secures efficient filter qualities with even a low pressure.
Panel Filters
Applications
Pleatco Filtration products are specifically designed for industrial applications that include but not limited the following industries.
Filter Features:
Antistatic (ATEX)
PTFE coating (oil and water repellent)
PTFE membrane (high filtration efficiency)
Contact us today for more information at 502.240.0443
Don't just take our word for it
Customer feedback
We stand behind our products and the team who makes them. Our complete focus is excellent customer service. Our mantra each day is "constant improvement".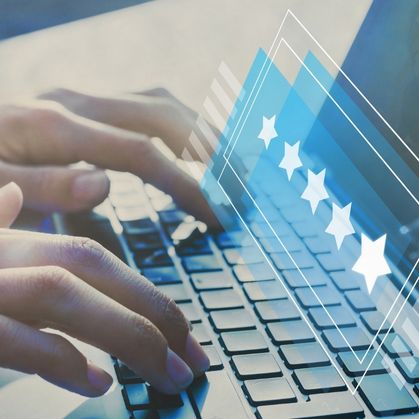 " For years my company has relied upon the superior quality, engineering and quick turnaround times of Apel filtration. Now under the Pleatco banner the service has continued and is head and shoulders above any of the other solution providers out there."
Just looking for a replacement?
Find a filter
We are an industry leading design and manufacture of replacement cartridge filters, pleated bags and fabric filters, specifically designed for OEM dust collectors, bathhouses and dry process systems. Many are same day shipping and thousands in stock!