Rick Von Drehle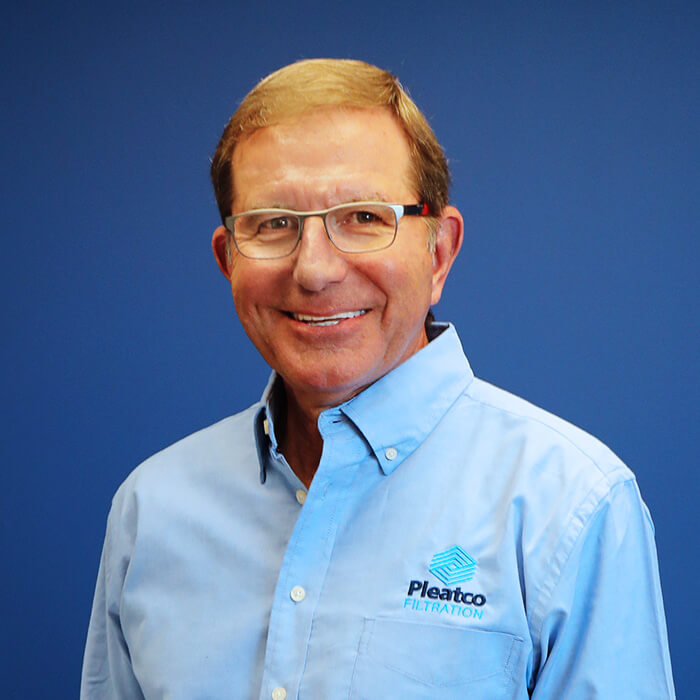 Richard W. Von Drehle has over 20 year's experience in the filtration products industry. Mr. Von Drehle's experience and professional success has been in building midsize companies in the manufacturing and specialty filtration products space. The last five CEO/President positions he has held have been with companies with global sales, operations and supply chains. Growth has come thru organic sales, business development and thru acquisitions. He has extensive experience in both buying and selling businesses as well as accelerating internal growth and profitability creating value for the shareholders


Mr. Von Drehle became CEO of Pleatco Filtration in February of 2019. Prior to Pleatco his filtration experience includes many years as the CEO of Clear Edge Filtration. During his tenure as CEO, Clear Edge acquired four businesses all in different countries, reorganized the structure of the company, rebuilt the management team, rebranded, and streamlined the business model creating a unified, global business with financial performance at the top of it's peer group. Prior to joining Clear Edge, Mr. Von Drehle was President of the Industrial Filtration Products Division of Clarcor from 2003-2006 and a corporate officer. Prior to Clarcor, Rick was a primary shareholder and CEO of United EFP LLC a specialty filtration products company. During his time at United EFP, Mr. Von Drehle led several acquisitions building EFP into the largest polymer filtration products specialist in North America. That company was eventually sold to Clarcor. Before forming United EFP, Mr. Von Drehle was President of Madison Oil and Gas a global screening and filtration company selling into the oil and gas drilling market and President of Southwestern Wire Cloth a manufacturer and distributor of stainless steel filtration media, filters and screening products.

Mr. Von Drehle began his business career in a sales position with Kaiser Aluminum and Chemical Corp. Over fifteen years with Kaiser, Rick moved five times through a series of sales and general management positions. In addition Kaiser sponsored Rick at the Harvard Business School sending him to the "Program for Management Development" in 1991.

Over his 35 years in business, Rick has developed extensive experience buying, building, restructuring, selling and managing businesses with both US and European private equity and in public company senior management roles. Mr. Von Drehle's educational highlights include a Bachelor of Arts- Education & Business Administration- University of Northern Colorado and the Program for Management Development- Harvard University. Rick's hobbies include: community involvement, coaching youth sports, golf, fitness training and travel.