Battista Remati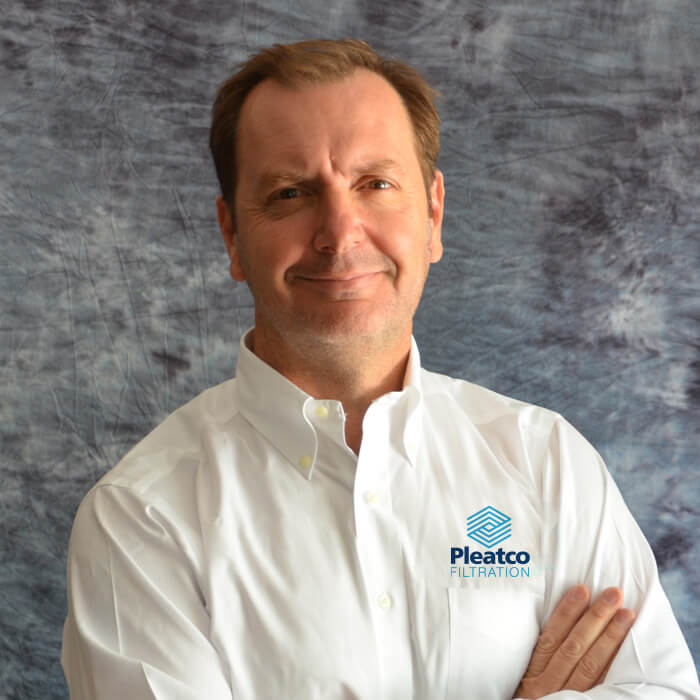 Battista joined Pleatco Filtration in November 2006 as a professional brand and marketing consultant and was appointed the role of Chief Marketing Officer in early 2007. Prior to Pleatco Filtration, Battista had more than 25 years of international experience as a creative director and producer in advertising, film, television and marketing and as Chief Creative Office of Voyages TV LLC, CCO Showt Ltd. and GM - Online, for TVSN.

His career started in Sydney as the creative director for a myriad of network programs throughout Australasia, including award-winning weekly TV series, Drivetime, Bright Ideas and Ground Zero. In 1998 Battista became Creative Director of TVSN, Australia's premier shopping network, where he was instrumental in assisting with a corporate turn around and successful IPO. He went on to be appointed GENERAL MANAGER, ONLINE and was the chief architect and technical / creative executive responsible for the design, build and launch company's major e-commerce shopping portal TVSN.COM. Following this he was recruited as CCO for Voyages LLC, the TV Travel Channel and successfully built out the network across India, Europe(Germany), Asia (Beijing) and the USA over a 10 year period. Later, as Chief Creative Officer for Showt Ltd, he was instrumental in the design, marketing and brand roll out of the global voting platform launched all over the world in 62 languages.

As Chief Marketing Officer at PLEATCO, he is responsible for overseeing the planning, development and execution of the organization s marketing and advertising initiatives with the prime responsibility to generate revenue by increasing sales through successful marketing for the entire organization, using market research, pricing, product marketing, marketing communications, advertising and public relations. Battista ensures the organization s message is distributed across all channels and to targeted audiences and harnesses new ways to deliver the brand through mobile platforms, video and social media. As a senior-level visionary of the company and brand ambassador, Battista is both analytical and creative, and possess extensive knowledge in a variety of disciplines including information technology, legal and finance and directs and coordinates marketing budgets in accordance to organizational goals.

Highlights of his career at Pleatco include the highly successful development of the Pleatco brand in the pool & spa industry, taking the fledgling regional company from a 5th place minor player in 2006 to the industry s #1 brand in the replacement filtration space by 2009. The company has enjoyed remarkable growth year-over-year, and expansion into the European market. He was instrumental in the acquisition of the company by Align Capital Partners in 2018. Since then the company has expanded into the Industrial Air Filtration space exponentially growing the business with the acquisition of four major filtration companies that are now under the banner of Pleatco Filtration and the brand / marketing guidance of Battista. His role is to continue to develop sales globally and aggressively grow the business leveraging the highly respected brand to greater heights.

Battista holds a BA in Communications / Design Sydney College of the Arts, Honors Degree in Marketing,Sydney University and a Masters Degree (Grad. Dip.) in Media from Melbourne University. He currently resides in San Fransisco and enjoys caring for his 3 children (now young adults), swimming, cinema and viniculture, and is an avid photographer.